Reliable tire change service
Mobile tire change service in
Terrebonne and surrounding areas
At our mobile tire change service in Terrebonne, we understand the importance of well-maintained tires. That's why we offer a convenient and efficient solution for both residents and businesses in Terrebonne. Our team of experienced technicians will come directly to your home or workplace to change your tires quickly and safely.
With our mobile service, you'll be saving yourself time, energy, and the hassle of having to go to a garage. Plus, you'll be ensuring the safety of yourself and your employees on the road. Contact us today to schedule an appointment and experience the convenience and peace of mind of our mobile tire change service in Terrebonne.
Tire change services for
companies in Terrebonne
Tire season is approaching and your employers are stressing about booking an appointment on time? There aren't enough places left in the garage? Don't worry, we will bring our mobile garage to your parking lot in Terrebonne for the best tire change service, saving you time and energy all while being productive at work.
If you are interested in our mobile tire change service in Terrebonne and would like us to come to your workplace, get in touch with us and let's organise a date when our professional technicians can reach you and your employees.
Contact us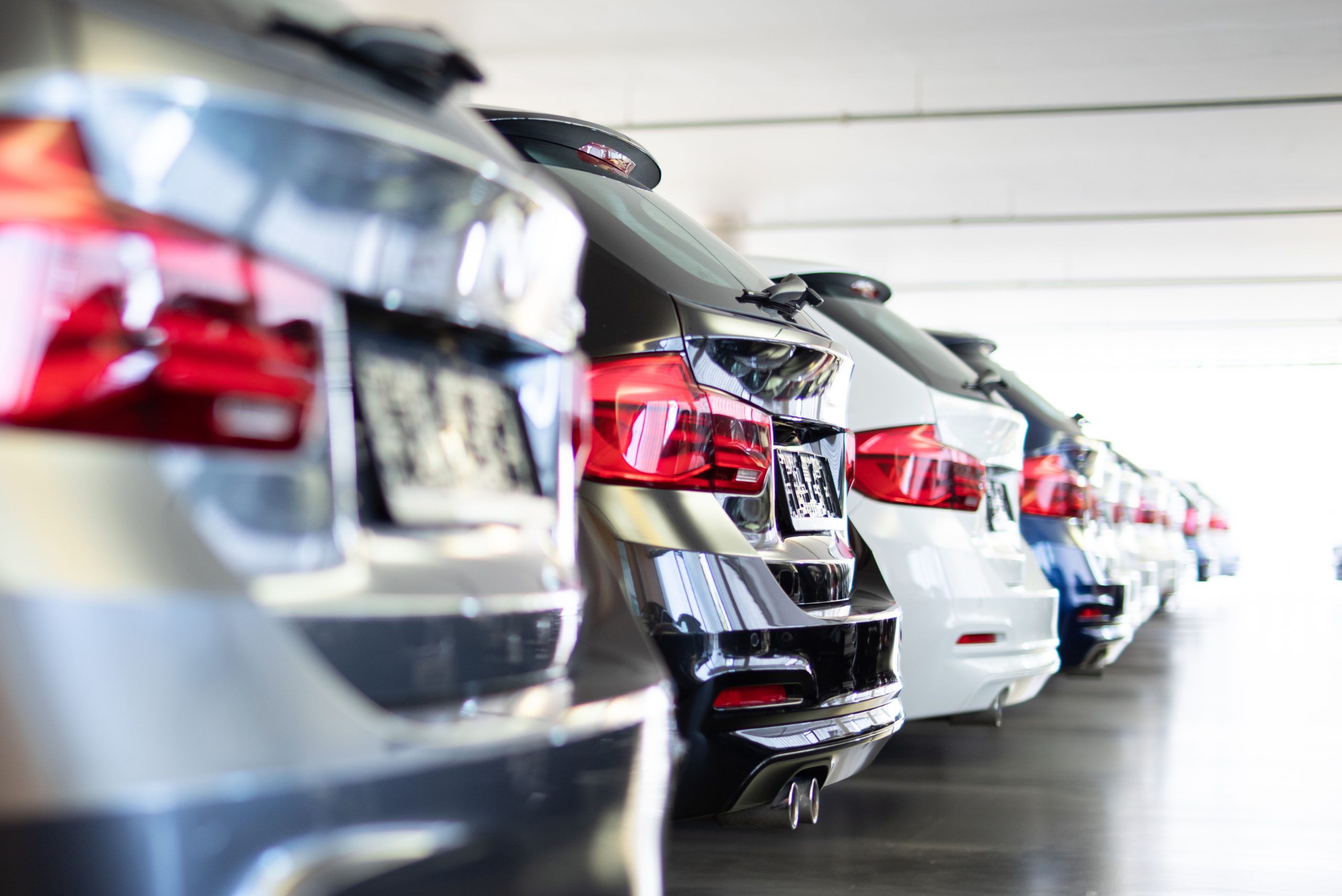 Tire change services for
residents of Terrebonne
Not only can we come to your office, but your home as well. Tell your neighbors in Terrebonne and we will change your tires at a very affordable price! Schedule an appointment today and experience the convenience and peace of mind of our mobile tire change service in Terrebonne.
Book now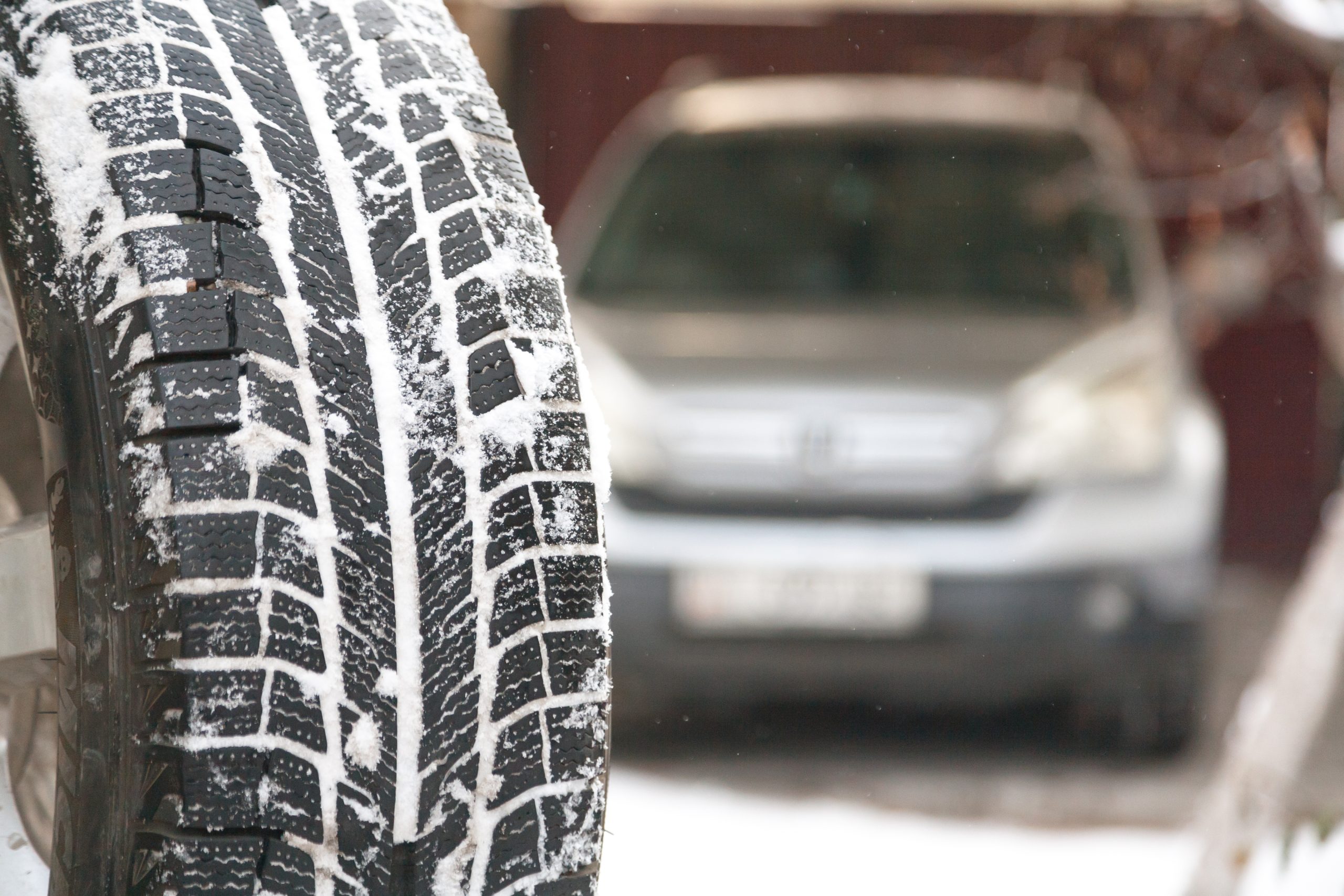 Excellent service! J'ai fait appel à Instapneus deux fois et le service a été numéro un les deux fois. Communications faciles et agréables, personnel efficace et sympathique. Je recommande!
- Mélanie Savage
2 years in a row, twice a year. Amazing service. Definitely recommend !
- Ben Charles
Steve changed my tires for 2 years now, he is a professional. Very quick service and he goes out of his way to make customers feel satisfied. Definitely recommend!!
- Shanya Ingwersen
I had a last minute emergency, called them from a reference, I was really surprised with their quick response and help. Very friendly service and very professional. I recommend them since they have affordable prices and not only they work on tires but they do oil changes. They also have mechanical knowledge, they found an issue in my car & provided me the support I needed. I recommend them.
- Carlos Cruz
Top qualité, le service de réservation en ligne était simple et efficace !
- Gabriel Dez
Instapneus sont venu faire le changement de mes pneus dans le parking de mon entreprise. Je peux dire que ca ma sauvé un gros casse tete d'aller dans un garage le faire sur mes heures de travail ou la fds quand j'ai pas vraiment envie de faire ca. Meme prix sinon moins cher qu'au garage.
Ps: ils offrent meme des pneus neufs ou usagés qu'ils amènent sur places. Fini la perte de temps !!
- J. Diop
J'ai fait affaire avec eux pour mon changement de pneus et d'huile ! Très professionnel et efficace. Je l'ai recommande sincèrement !!
- Steven Ravisé
Excellent service de la compagnie j'ai reçu chez moi le technicien Steve ils étais là à l'heure et très courtois. Je les recommande fortement prix compétitif et je n'ai pas eu à me déplacé. Je recommande cette compagnie.
- Dave Uly
Excellent service!! Merci au technicien Jérôme pour sa bonne humeur et son professionnalisme. Je recommande fortement leurs services.
- Alexane Maisonneuve
Je fais affaire avec Instapneus pour notre entreprise et ils offrent un service incroyable à tous les employés. Si vous avez une entreprise et vous aimeriez simplifier la vie des gens du bureau contactez les maintenant pour l'automne! Merci pour votre service incomparable!!
- Philip Binette
C'est un service extraordinaire, le travail a été effectué avec rapidité. Ils furent bien aimables et attentionnés a nos demandes. Je les recommande pour vos changements de pneu ou d'huile. Merci pour votre bon travail 😊
- Alexandre Desbiens
Superbe expérience avec cette entreprise! L'unité qui est venue chez moi a fait un excellent travail. Je recommande fortement… Je n'irai plus jamais perdre mon temps à attendre pour un changement de pneus dans un garage ça c'est certain !
- Julie Rompré